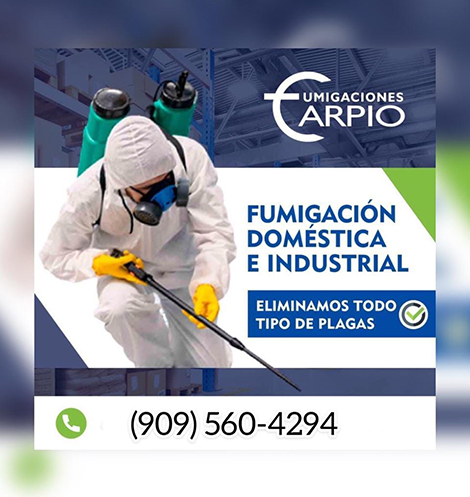 Fumigaciones Carpio
01
About
Our products as well as our staff have the latest technology to achieve odorless fumigation and achieving maximum efficiency.We offer year-round protection against 36 of the most common pests. We also specialize in termite, bed bug, green and mosquito and tick treatments.
Learn More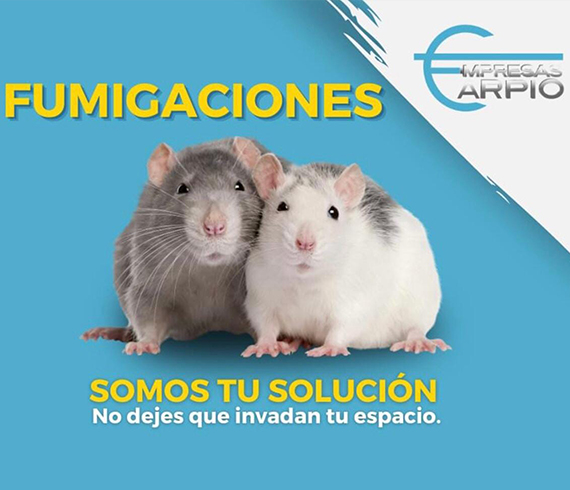 We are a professional pest control company
We train our staff to be leaders in pest control, providing them with the tools and knowledge they need to deliver incredible results.
GUARANTEED PROTECTION

Our pest home protection service ensures that insects are kept away.

Humane approach

Whether we're eliminating pests or treating your lawn and garden, we employ the most humane strategies available.